Donations can be used to support all our work, in Australia and the rest of the world, to help millions hear about God's unconditional love and grace. They may hear through "Gospel Truth" TV and radio programs, Charis Bible College as well as free materials through the website and helpline.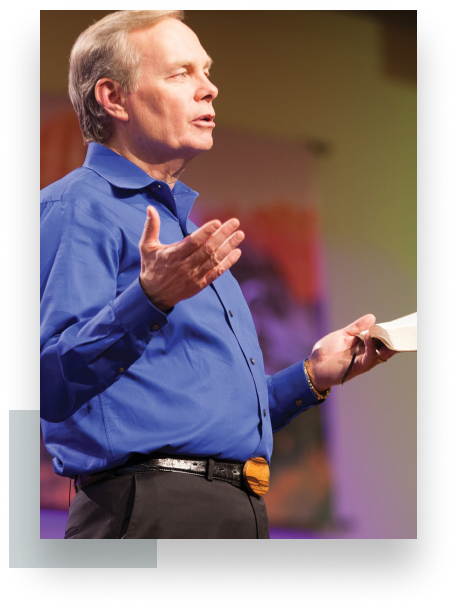 Once you have subscribed to a podcast, your library of teachings will be automatically updated as they become available. Happy listening!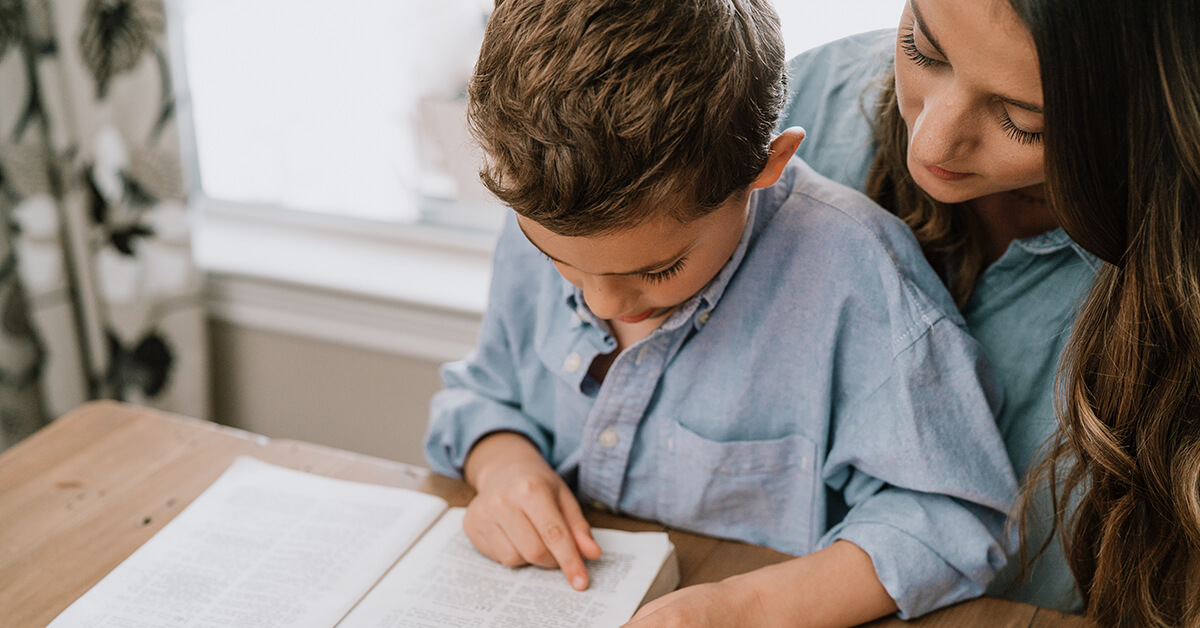 "What do you want to be when you grow up?" I always hated that question—for many reasons. But mostly because every...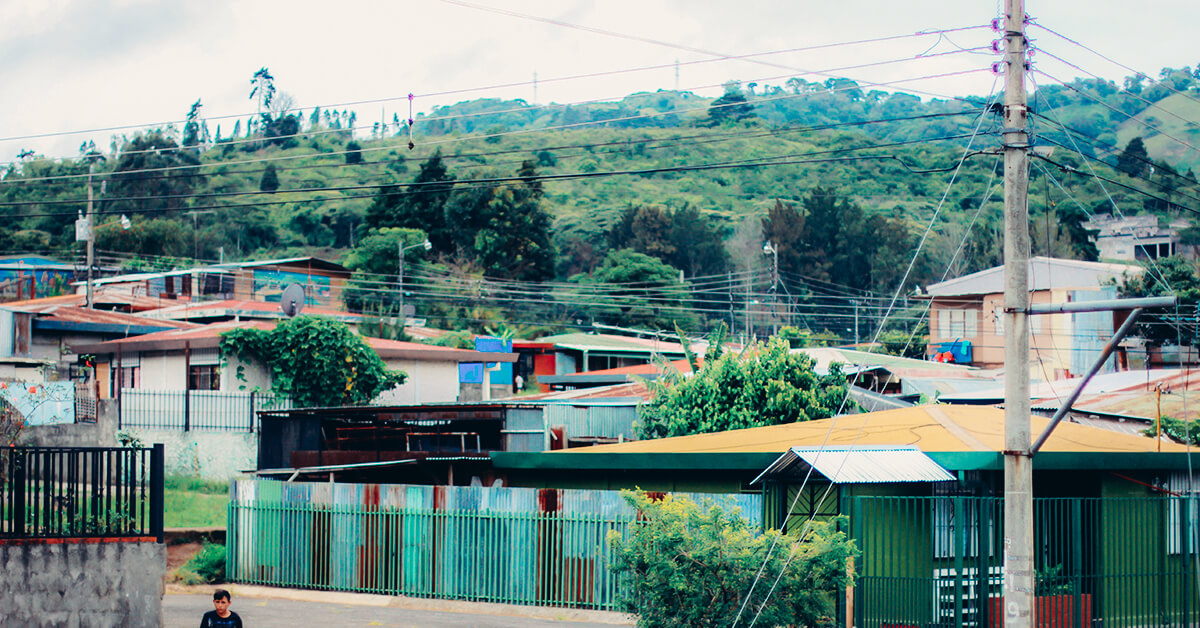 "And he [Jesus] said unto them, Go ye into all the world, and preach the gospel to every creature." Mark 16:15, brac...

CHARIS is the "how to" Bible college, helping you apply the
Word of God to your everyday life.