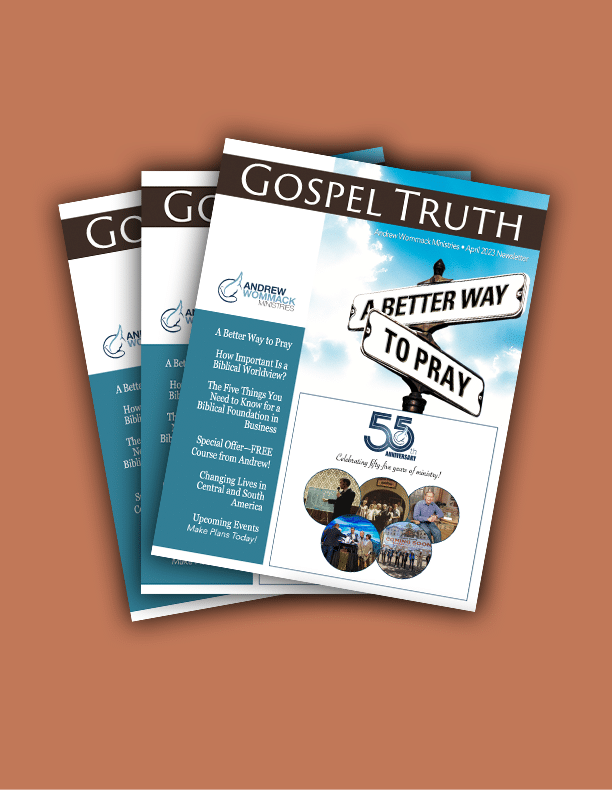 April 2023
A Better Way to Pray
I think prayer is probably one of the most abused and misused things in the Christian life.
We are seeing attacks on the church, the family and children like nothing we've ever seen in the history of the United States. When fear sets in, some people go to panicking, while others start praying and asking God for revival.
But many of the prayers I've been hearing are not done in the most effective way. I'm not trying to criticise people, but they are praying out of desperation; they're praying out of fear. They aren't taking their authority and using it. The majority of people believe that just as long as they pray, everything is fine. That is not true. There is a right way and a wrong way to pray.
Jesus felt it was important enough to teach His disciples what not to do when praying. Prayer is not an opportunity to inform "poor misinformed God" of how bad your situation is. It seems like people think they've got to get their request to the top of the pile because God just has so many people asking Him for things
To order, call our helpline at +61 7 3177 7681, or visit store.AWMAust.net.au.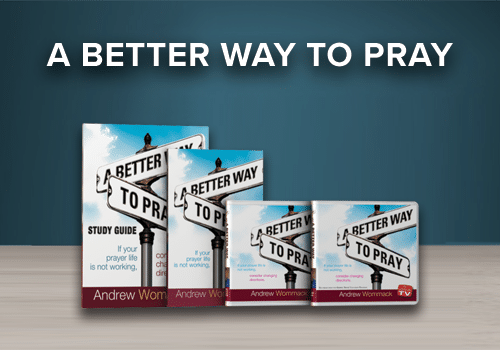 Download Previous Newsletters