Partner with our local offices and become a special group of people who stand alongside Andrew Wommack Ministries to see more lives changed through the message of God's unconditional love and grace.
This Partnership is made up of AWMA supporters who will commit to giving a regular monthly pledge. This pledge can be of any amount.
Donations can be used to support all our work, in Australia and the rest of the world, to help millions hear about God's unconditional love and grace. They may hear this message through our discipleship resources, Gospel Truth TV, Charis Bible College, Social Media, the Gospel Truth Newsletter, Podcast, Radio, or our helpline.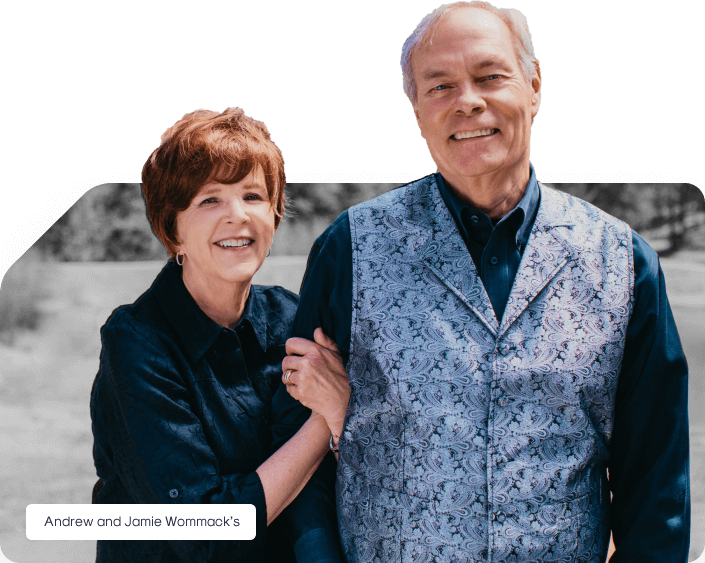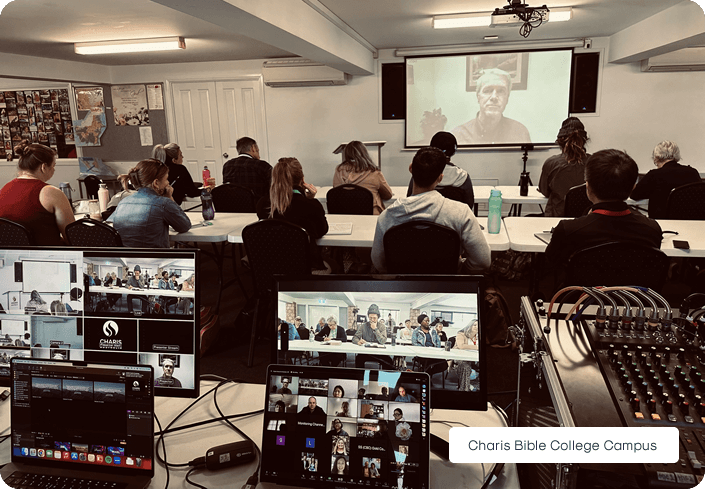 Your donation will help with the running of established Colleges in Australia. Every time you donate you can be sure that the seed you sow will further the reach of the gospel and change lives through events, programs, scholarships and mission trips.
Charis Bible College is the perfect training ground for the preparation and development of ministry teams. This Partnership is a donation of any amount, given monthly, to help finance the Charis Bible College Campuses around Australia.
World Outreach Partnership
World Outreach was established to provide experience, administrative support, and funding to Charis graduates who launch new extension schools.
World Outreach partners help to support these Charis extension schools. You will receive our 'World Outreach' partner newsletter as well as the ministry's monthly newsletter and partner statement.